Erotic Houston is the best boudoir studio in town!
---
Want the best date night Houston has to offer? Looking for a sexy gift for your partner?
For a fun way to spice up your love life and capture an intimate moment then Erotic Houston has the perfect sessions for you.
We offer the hottest, sexiest, naughtiest photography and videos services for couples and individuals.
Each session is uniquely you. We take your ideas and our experience and create a super sexy session that you will enjoy forever.
Super Sexy Videos Available!
---
Our videos and photos shoots are so much fun!
If your looking for a great way to spice up your love life and capture an intimate moment then Erotic Houston has the perfect session for you.
Couples Videos
Together we will script and shoot your erotic story! Each film is custom so your adventure will be truly unique.
Individual Videos
Want to add a video on to your photo shoot. Custom video packages available to fit every sexy style and budget.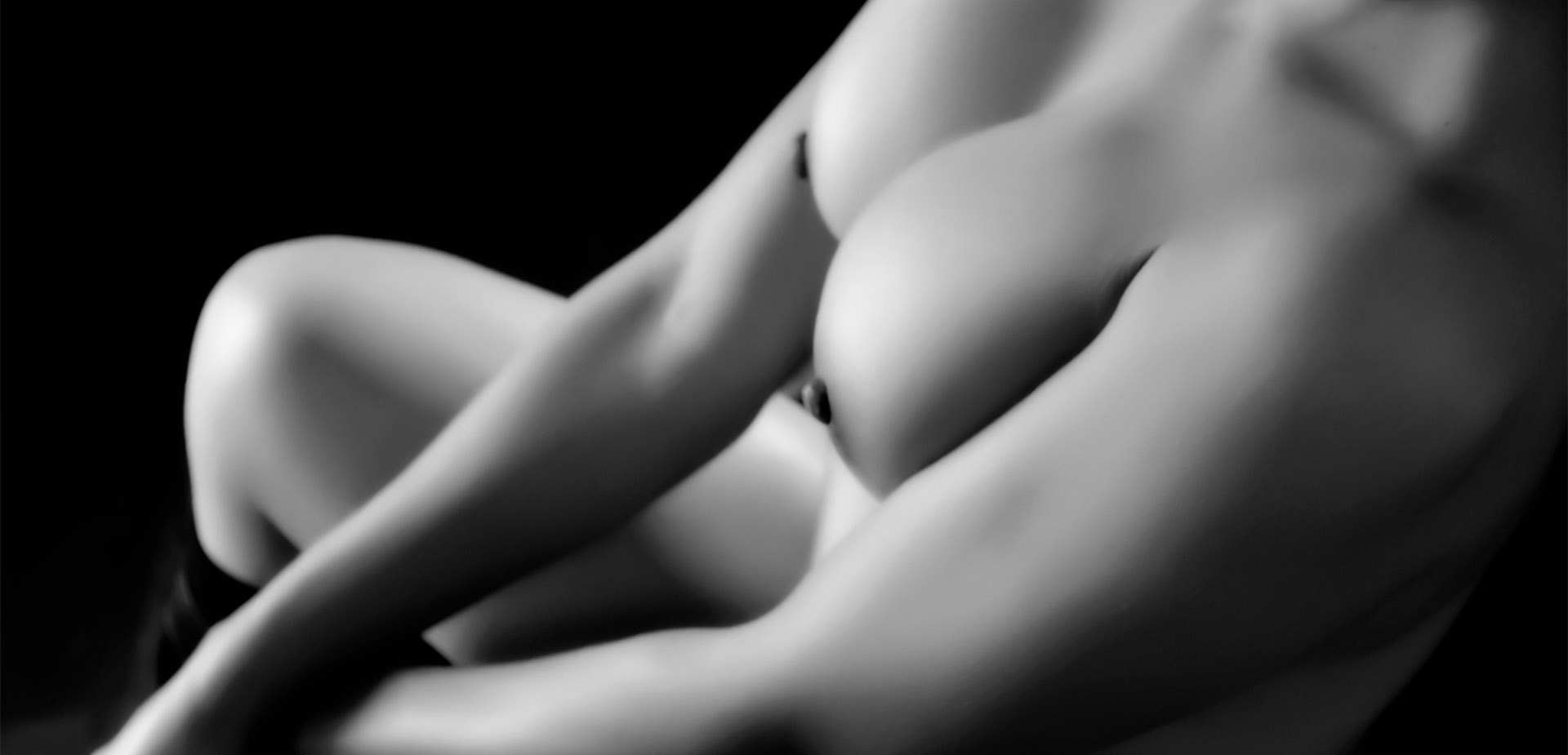 The best gift anyone can get!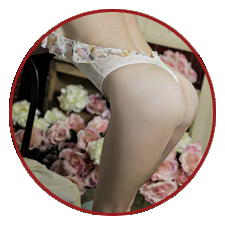 1
Get In Touch
Each sexy session is unique and that means your input will really help us understand who you are as a person or as a couple. We have a phone consult with all clients anytime someone books a new session. This give us a chance to listen to your vision, ideas and style so we can start collaborating. The ideas and options are unlimited so some clients find it easier to send us a link on Pinterest to what they like. No matter how you do it, seeing you style is an important part of the consult process. Remember this is a fun way to share yourself or the both of you as a couple.
2
Planning Your Session
No matter if you choose photography, video or both having a good plan will make you shoot easy, fun and much hotter. We offer both studio and location sessions all over Houston. When shooting on location you need to factor in weather, time of day and privacy. Some of our hottest videos have been outside with some great props. We like to have a small story to go with all our boudoir video sessions. Some themed session ideas are 50 shades of grey, open field with a classic car, hotel rendezvous, white trash sexy and we always love hearing what unique ideas client our clients have.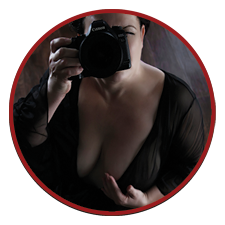 3
Your Shoot Day
Your shoot day will be a lot of fun. Finally, all this prep work will pay off. Once you arrive we will help you sort through your wardrobe and make sure you look perfect for the session. The shoots are treated like a strip tease so you slowly come out of your outfit during the session this way you can show as much or little as you want. During the session we will guide you so you look most flattering to the camera. We help you flow through your poses and expressions so you have a very natural feel plus a variety of looks to choose from.
4
Final Delivery
Every image ordered either al a carte or in a package gets fully retouched. We want your images to be perfect and well, perfection takes time so normally images are ready for delivery about 3 weeks from the order date. For boudoir films we only select the best clips to tell your story. Each finished film is around two to three minutes and includes the music. We know you are going to love your session and we want to make sure everything is perfect. We archive sessions for 30 days on our servers. 30 days after delivery all sources files are deleted for security.
Packages
straight forward options that don't break the bank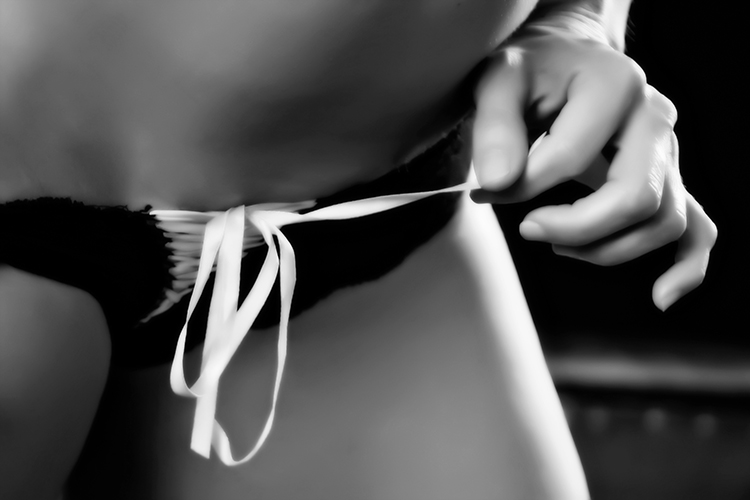 Photo Sessions Starting at
---
For Individuals or Couples
---
---
---
---
---
50+ Images to Choose From
---
Video Sessions Starting at
---
For Individuals or Couples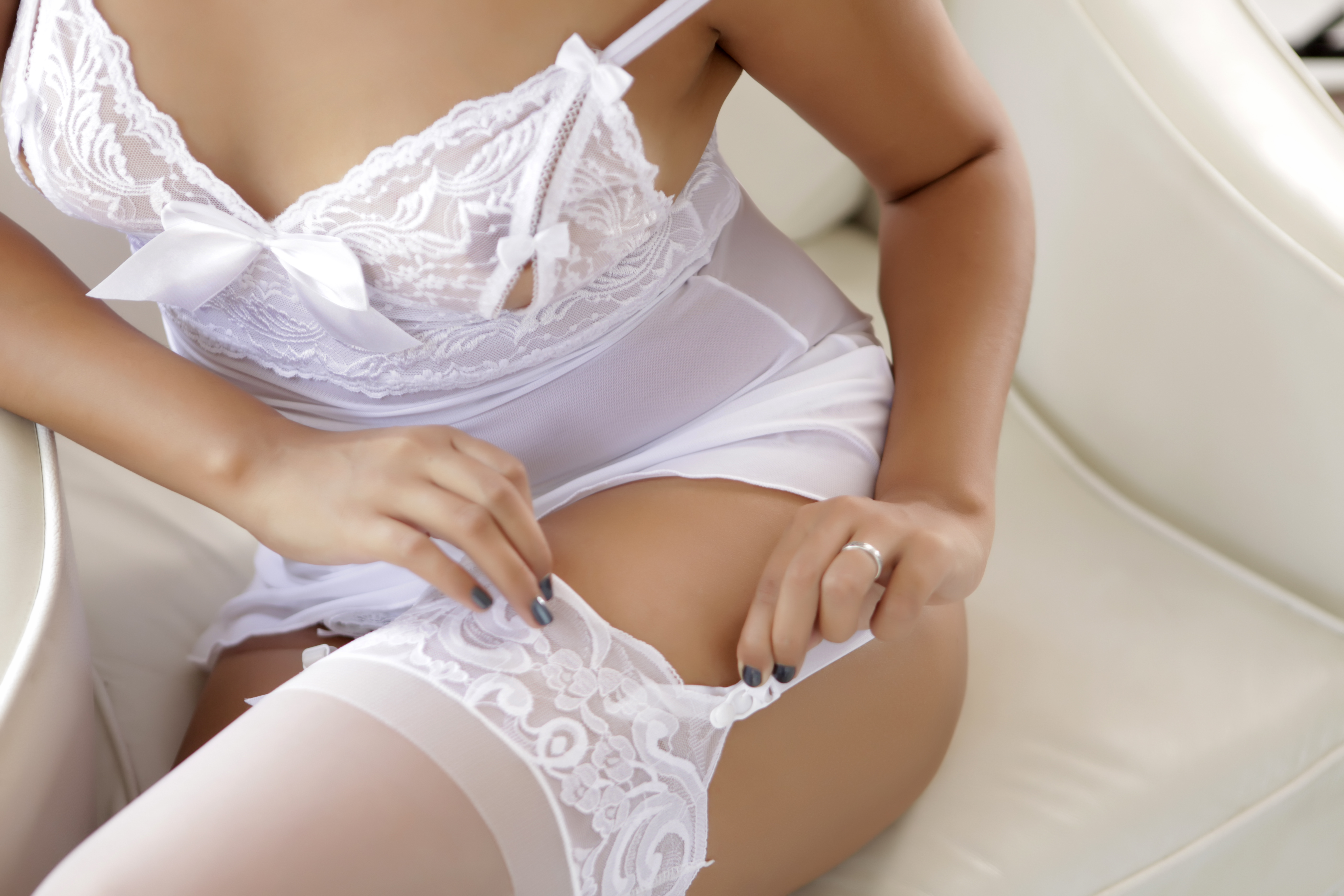 Combo Sessions Starting at
---
For Individuals or Couples
---
---
---
---
---
50+ Images to choose from
---
Retouching Samples
Basic Retouching is included with every image ordered. Retouching includes whiting the eyes and teeth, softening lines and removing blemishes. Body contouring and additional retouching services are available for an additional fee. Prices will vary depending on the request.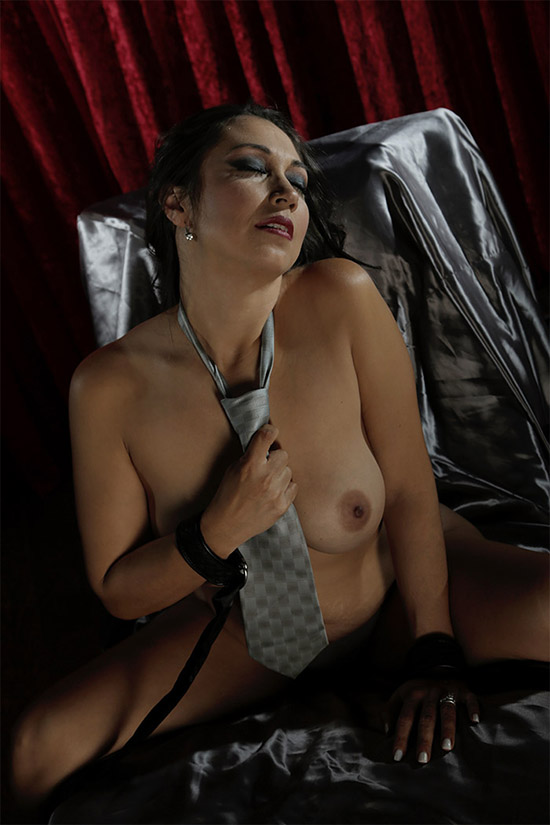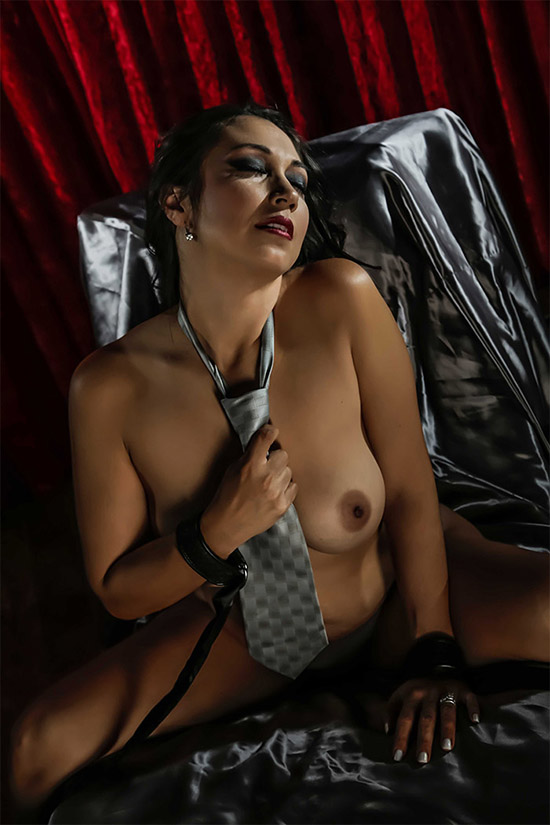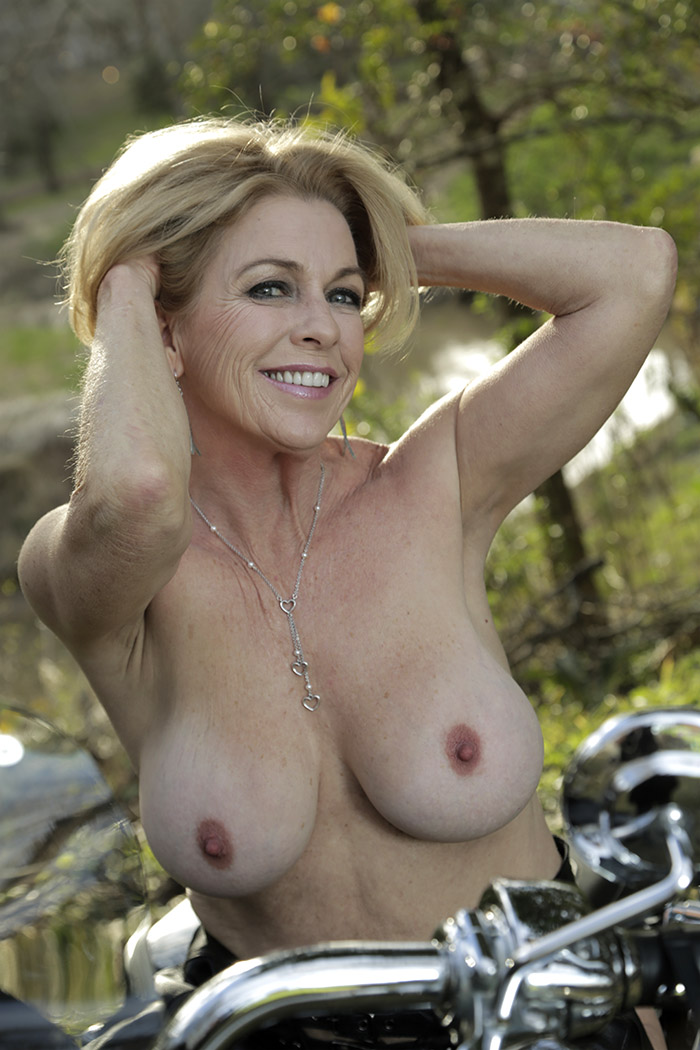 Join our mailing list and get the latest information on our specials and newsletter.